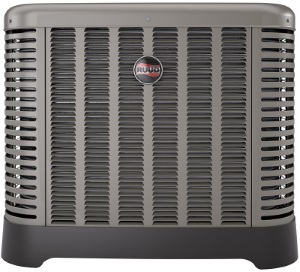 Varton Heating & Cooling provides both residential and light commercial heating, cooling, refrigeration and air quality products sales, service, and installation.


We also provide a number of seasonal and year-long maintenance services in order to improve the performance and extend the life of your HVAC equipment.


We recommend products from Ruud.


Just like the services we provide, we are constantly working to improve this website to be a source of current information for our customers in choosing the right heating, cooling and indoor air quality equipment in order to imrpove equipment performance, reduce energy costs and improve the indoor air quality of their homes. Please come back often to learn about new products and services as well as special events to help you save money while you imrpove the comfort of your home.


---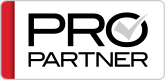 When you need an independent heating and cooling contractor you can trust, turn to the pros— Ruud Pro Partners. No other contractor supplies, installs and services more Ruud residential solutions. Plus, Pro Partners are held to the highest standards of customer service, professional training and industry expertise. And you don't have to take our word for it. All Pro Partners maintain a minimum 4-star customer rating each year, based on 3rd-party validated online reviews from real homeowners like you.



You can trust Pro Partners to provide a truly top-of industry customer experience.
• Ruud evaluates Pro Partners yearly to ensure they are continually providing exceptional customer service and meeting the highest program standards.
• Pro Partners are held accountable for the dependable, safe and satisfactory installation and servicing of high performing Ruud products.
• Our authenticated Online Ratings & Reviews program uses third-party validation to ensure trusted, customer recommended service from a Pro Partner.


Pro Partners receive elite program benefits that pass directly to you.
• Every year, Pro Partners complete advanced technical and professional training, enabling them to continually provide you with the best service and advice on all Ruud technologies and solutions.
• Pro Partners can offer you a better value on Ruud equipment and installations than any other contractor, with exclusive Pro Partner financing options and promotional offers—so you can afford the solution that's best for you.